Knowing the status of a job is critical to customer service.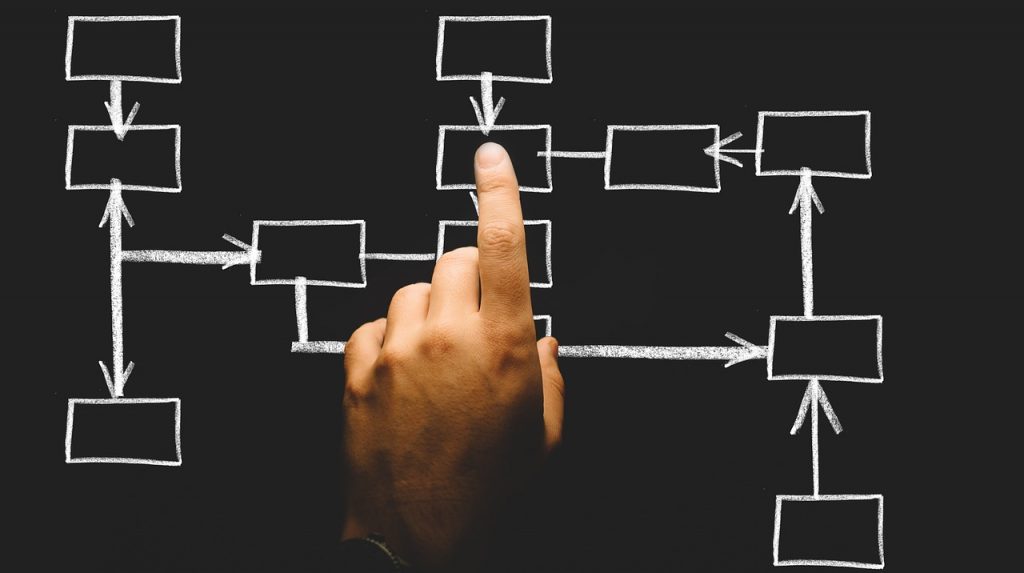 In today's competitive climate, being able to respond quickly to the continuously changing demands of your customers is critical in the Manufacturing Workflow. In order to provide a superlative customer service, your job shop manufacturing operations need to be streamlined, efficient and visible.
Being able to respond quickly to a customers request on the status of a job in a timely fashion is so important in ensuring customer retention. Being able to track and optimise a job through your processes will allow you to better control delivery times ultimately helping you win more business.
JobPRO offers you a solution to job visibility, providing you with a suite of tools that give you complete visibility into your jobs on your shop floor.
What visibility can you get from JobPRO?
Track jobs from start to finish and what their status is.
Real-time pricing and costing.
Check inventory stock on the fly and create buy-outs on the fly if you do not have stock on hand.
Artisans know what jobs need to be done and due dates required.
No more hunting for jobs on the shop floor. With JobPRO you can search or view by stage all jobs.
JobPRO will bring real visibility to your job production Manufacturing Workflow, shop-floor operations and employee activities – allowing you more control and ultimately improved customer service.
Visit our blog to see more or download the PDF now! or Do an assessment and we will get back to you!