Ensure 100% Error-Free Consistent Pricing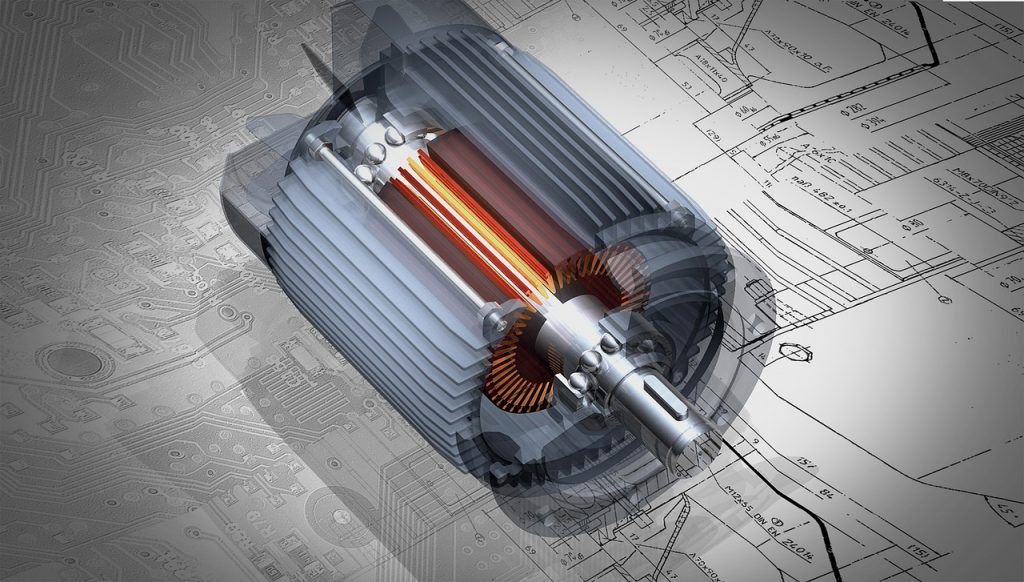 Providing the right price every time has an impact across the business. Complex Job Estimates is obviously a customer service issue and in the long run it determines the sustainability of the business. Even having a format that is consistent across your quotes and invoices improves customer acceptance of billing. Customers expect to hear consistent information from whichever department they contact.
How do we achieve accurate Complex Job Estimates every time?
Moving away from manual job cards or excel
Live communication between front end solution and accounting software – Correct pricing
Import templates relevant to the job – No missing items
Move away from prehistoric processes
Create virtual job cards, no more excel or manual job cards – Where manual information is captured creating risk of typo's and incorrect pricing among other things. Complex Job Estimates can be hard to navigate and assess correctly without the correct tools.

Solution Integration
Having your shop-floor integrated with your accounting solutions allows the user to get up-to-date pricing, details of customers and suppliers. Information generally not available to the foreman or artisan such as, customer details, company terms and if the account is on hold.
Import Templates (BOMS)
Import pre-defined templates of each job, allowing the user to add or subtract line items. With templates there will be no more forgetting a service or stock item and quoting the customer incorrectly. With template you will have consistent and accurate Complex Job Estimates every-time.
Visit our blog to see more or download the PDF now!