Making On-Site Servicing A Breeze

Service Technicians
Service technicians are on the front line of any business, they often interact directly with your customers. As a technician standing in front of a customer, you need to have the support required from the service centre to convey the right information to your customer. Customers need service management solutions to improve their operations.
When you as a field service technician arrive at the customer you need to be aware of any last-minute changes that have been agreed between the customer and the service centre. This helps avoid embarrassing misunderstandings or having to reschedule the visit or not being able to carry out additional work requested by the client.

How can we help you improve your customer satisfaction?
With JobPRO cloud we can move you into the fourth revolution with digital job cards that integrate with your accounting platform.
Features and Benefits of a Cloud based front end solution!
Create virtual job cards on the cloud
Attach photo's of damaged parts or vehicles to the job card on the fly
Lookup stock quantity real-time
Add additional work to the job card with ease from your tablet while on-site
JobPRO cloud uses Geo tagging to track Technicians where about's
No Need to wait for an invoice or quote – customer can sign digitally on your device.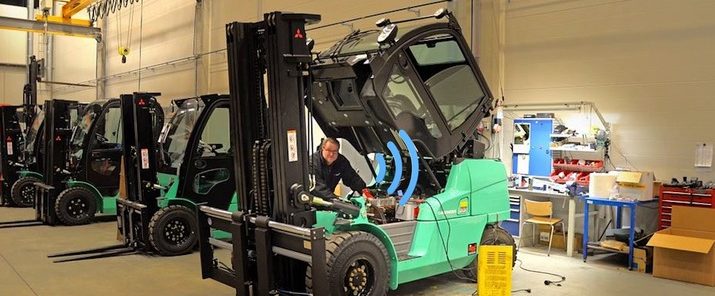 JobPRO Cloud's integration of the mobile device into the company's ERP back office provides a vital link between the field staff and those at the service centre, allowing effective coordination of effort and seamless exchange of necessary information between departments and Improve Service Management.
Visit our blog to see more or download the PDF now! or contact one of our JobPRO Specialists Now!