JOB PRODUCTION SOLUTIONS
MANAGE YOUR JOB COSTING AND SHOP FLOOR PROCESSES!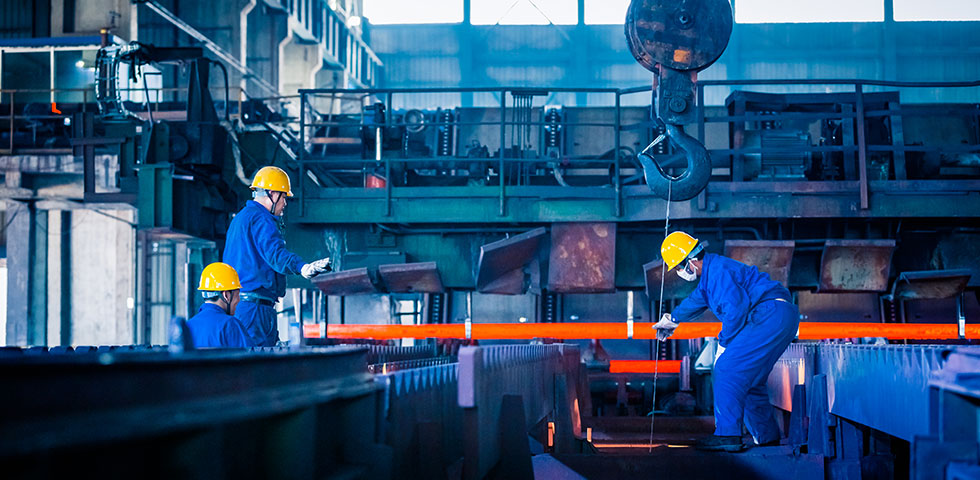 Managing your small or medium-sized manufacturing business just got easier with JobPRO. JobPRO is a job shop management solution designed specifically for make-to-order manufacturers. JobPRO enables you to more efficiently quote and estimate new business, control workflows, and collect the data you need to understand how your business is functioning. JobPRO also integrates with your ERP solution, which allows it to become a value added part to your overall enterprise.
One of the biggest areas a company operates inefficiently is in quoting new business. How do you determine your job cost today? If you are like a lot of manufacturing companies, there is not much science to the process. However, with a solution like JobPRO, you will be able to make data-driven decisions about how to estimate the cost of a new job. Improving this area of your company can have large impacts to the bottom line. If you do not know your input costs (direct labor, direct materials, overhead, others) you are running in open-loop mode with no feedback and little control. Close the loop with JobPRO and strengthen the financial visibility into your business.
When it comes to controlling job workflows, this is another area where many manufacturing companies could improve their process. Lean manufacturing teaches us that there are many sources of waste, and one of them is waste in the work itself. How do you currently track which stage a product is in? How much of that product is in any given stage? Do you have the right amount of sub-assemblies or other goods at the right stage to meet customer demand? Without the right tools, you cannot manage this efficiently. All of this waste can hurt the cash flow of your business by leaving too much product waiting in various stages of completion. JobPRO can help you regain control of your workflows and run a lean organization with strong cash flow.
Why JobPRO's Job Shop Management Solution
Your manufacturing business needs to run like a well-oiled machine. There is a better way to manage your job costing, workflows, ERP integration, and your shop floor. JobPRO will help you achieve these new levels of efficiency which can lead to a stronger and more financially viable business that is positioned to grow well into the future.
If you rather require on-site maintenance and inspection solutions then please have a look at our JobPRO Service Management Solutions.