JobPRO Cloud Solution
Controlled Services By Technicians!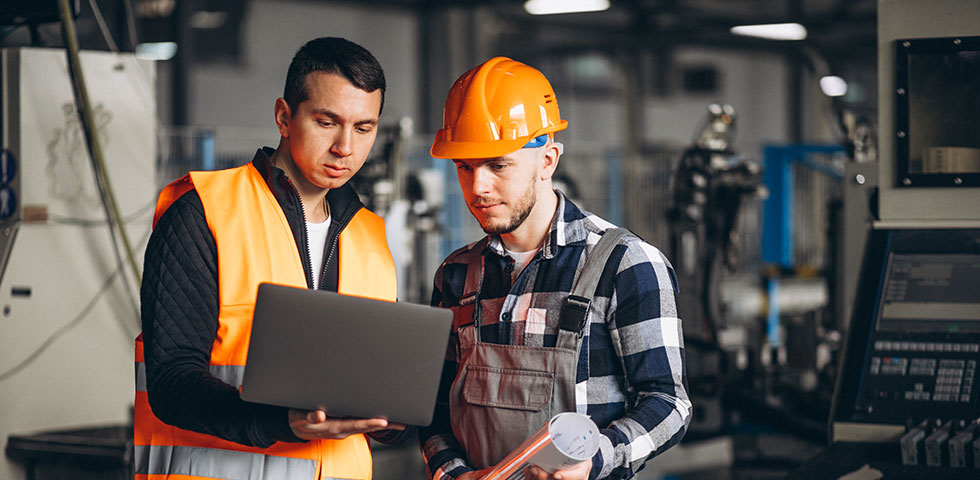 A consistent challenge for customised service operations is that of managing on-site jobs, technicians and assets. The fact that these jobs are off-site means that the organisation does not necessarily know what is being done by the technician. Are breakdown jobs being prioritised? Are scheduled maintenance services being carried out in agreement with the contract? JobPRO solves these common issues by bringing control and visibility to the chaotic demand of on-site jobs. JobPRO provides service technicians with a centralised service management solution accessible from any device, anytime, anywhere. Technicians can allocate stock item materials, track job expenses and capture critical information – all from a mobile device! All job information is accessible to the back-office ensuring critical integration between departments offering you more visibility on your service technicians' activities on-site.
Why JobPRO's Cloud Solution
JobPRO Cloud is a computerised maintenance management system that helps you to save costs and increase revenue as technicians are easily able to allocate stock, buyouts and time on to a job card – ensuring everything gets invoiced! With JobPRO Cloud your operations can also become paperless. With information accessible anywhere, all job information can be retrieved on-site without the need for manual capturing of information on paper. Importantly JobPRO Cloud also allows you to manage your team – from coordinating scheduled maintenance to achieving on-site technician visibility.
If you rather require a management solution for your job shop then have a look at our Job Shop Management Solutions.