One Holistic Solution To Improve Your Operations
Improve Your Business Overall Performance!
---
Nowadays many Job Shop Manufacturing businesses are feeling the heat with more competition and cutthroat margins, keeping businesses a going concern has never been more difficult. How can we help you Improve Your Business and reduce costs and increase profits?
Some may say this is a hard question to answer, and you could be right! Manufacturing business owners find it difficult to answer many questions because they don't have the tools that will assist them greatly in making informed and insightful decisions.
The Manual Process
Business owners rely on manual processes such has printed documents, white boards to track and excel to quote. These manual processes inherently have its own issues.
Printed documents like job cards go missing, not completed in full and not maintained fully. Then you have the task have having to duplicate the job card in an electronic form such as an accounting platform to track costs
White boards are also not very efficient for tracking jobs or additional notes. This process usually is not updated correctly or on time and not visible to all parties concerned.
Excel is an extremely useful tool, but it does come with its own challenges, pricing is not automatically updated in line with the accounting platform, typos can create inconsistent quotes and of course the famous broken formula problem.
---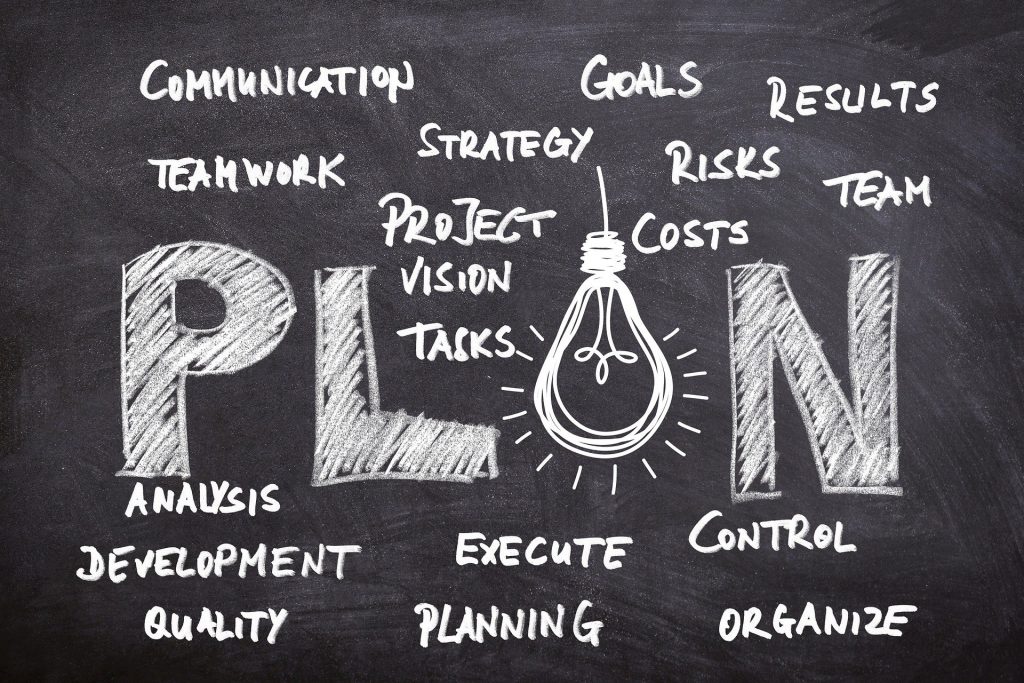 ---
How Do We Bring All Key Activities Into One Solution?
Using a holistic Enterprise Resource Planning solution will get your business healthy again and no more chaos in your workshop and back office. With JobPRO Manufacturing you will have a single screen to monitor all jobs and their statuses.
From tracking a job to getting consistent quotes, we can help you improve your business tremendously with our cost effective solution.
A Great Job Shop Manufacturing Software For Your Busines
With our solution, you will know the status of jobs in real-time, know your true capacity for machines, WorkCentre's and People and you will be able to easily make informed decisions on all jobs, improving customer satisfaction and your business cash-flow.
---