Manage Your Manufacturing Process Like A Pro
Plan & Track Jobs Easily With A Business Tool Designed For Your Manufacturing Environment
Many business owners struggle with planning and tracking of jobs statuses, this is true in the South African Manufacturing Environment, where the use of Excel and Sticky notes dominates the job process.
This leads to late quotes, missing jobs, late deliveries and inaccurate quotes going out to customers.
Many business owners have been asking the question how do I resolve these issues? With many business failing to improve Quality control, Consistent delivery dates, planning resources correctly and having the ability to give accurate and immediate feedback to their customers.
With a front end solution, that can track jobs by status, planning resources correctly and improving the customer experience will enable the business to remove old technology that is prone to error such as excel, sticky notes and the black book.
Know Your Costs & Profit
With the use of excel, many business owners struggle with consistent quoting. Excel with all its pro's does have weaknesses. This leads to incorrect and poorly estimated quotes going out to customers hurting your bottom line.
With finger typo's and broken formula's many manufacturing operations send out quotes that are not quoted correctly or way overpriced, leading to poor cost and profit control, or losing your customer to the opposition due to an overpriced quote.
How can you resolve this? A front end solution that integrates with your ERP system, with fully customizable templates will help improve consistent quoiting and improve the turnaround time of quotes going out to your customers, ensuring a better chance you win the deal.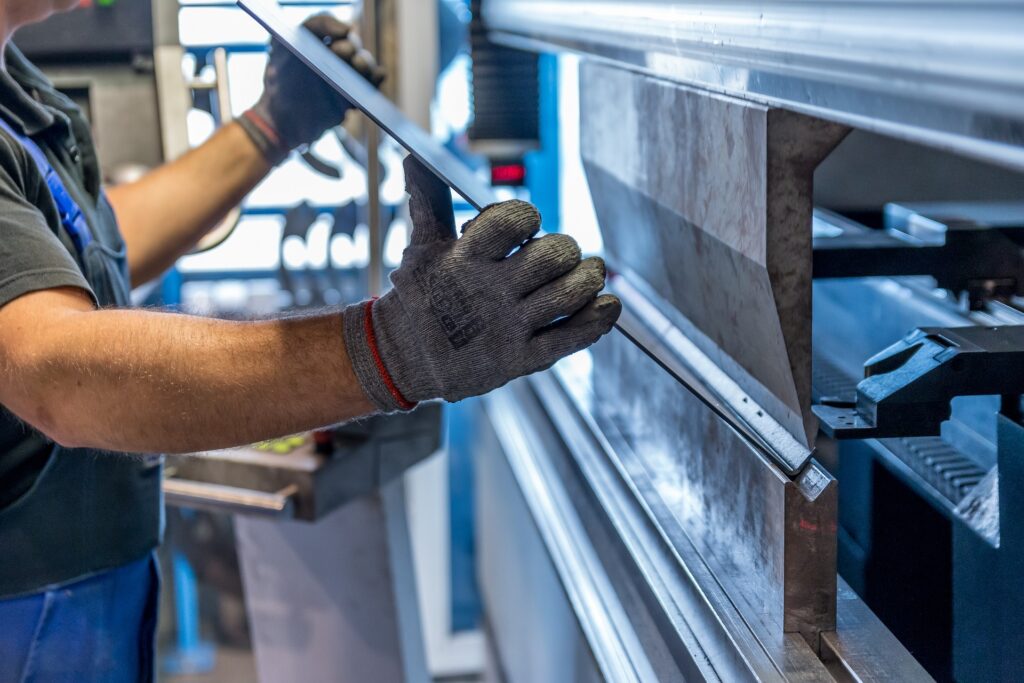 Consolidate Your Manufacturing Process Into One Single Integrated Solution
With many manufacturing admin workers having to duplicate work, this leading to a lot of time and money wasted with double capturing from an excel document in an accounting system also having to go and hunt for jobs on the shop-floor to ascertain their relevant statuses. Without a proper front end solution managing your jobs their have been many instances of jobs having to go through quality inspection rework due to poor quality control and job management.
With JobPRO Manufacturing you now have control over your costs, tracking of jobs, consistent quoting, enforced business rules, quality control measures and improved cash-flow.
Need more advice? Contact us now or download our white paper for more information.