Take Control of Manufacturing Lead Time With Job Shop Management Software
Improving job turnaround times has many benefits to any type of business, especially in the engineering and manufacturing industry.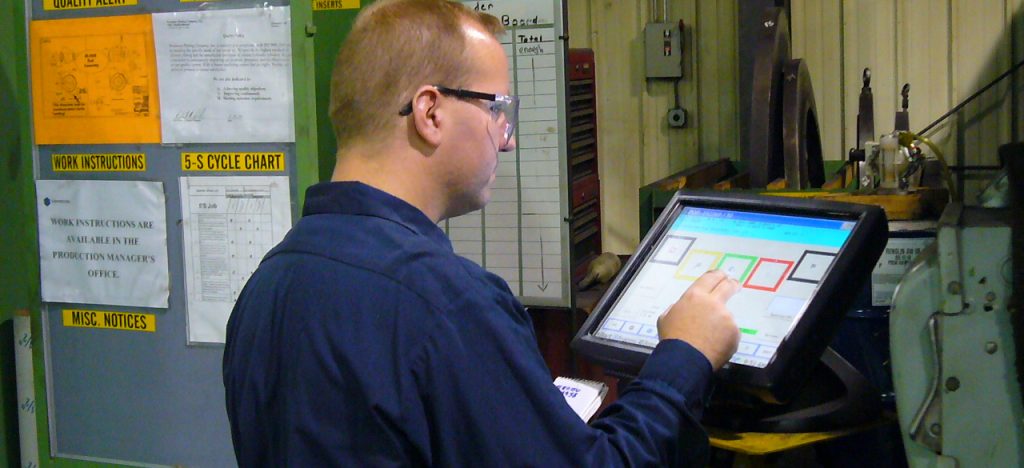 Nowadays customer demands and satisfaction is paramount and with increased competition in the world today customer satisfaction must be top priority for business to stay relevant. Improve Job Shop has many advantages for your business and and customer retention.
What would you as the business get out, by improving turnaround times?
Meeting delivery times consistently
Full overview of job times allows for better stock management and improved cashflow.
Real-time tracking of jobs = correct and valid feedback to the customer of the status of the job.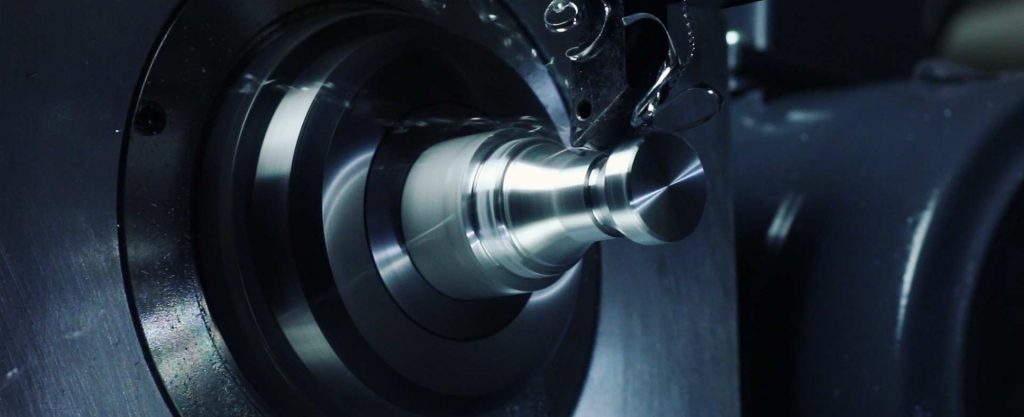 With a typical shop-floor process you would have a pre-shop-floor and shop-floor processes. The pre-shop-floor process usually consists of receiving an inquiry and estimation which usually is based on a manual job card system, with this type of system, you typically find issues with inconsistent quotes and often jobs go missing on the shop floor as there is no proper system to monitor all jobs that have been received.
This has a cause and effect on turnaround times.
Even with the shop-floor process you need to be able to view and track jobs on fly to maintain all your jobs to achieve consistent turnaround times and delivering on your promises.
With JobPRO we can help you achieve better turnaround times, thus improving customer satisfaction and Improve Job Shop efficiencies .
Visit our blog to see more or download the PDF now!