What Is A Work-Centre In Manufacturing?
Manufacturing Work center is an organization unit where manufacturing activities are performed. In other words, Work Centers are the master data which represent real machines, Production Lines, Assembly Work Center, etc. Manufacturing activity or Operations are carried out at Work Center.
---
How can we categorize Manufacturing Work Centre ?
---
Well we can categorize Manufacturing Work Centre activities as follows, In a job shop you can have CNC lathes as a work centre. This work centre will comprise of many CNC lathes, this label would then also be used for drilling, welding and testing, where those work centres are made up of multiple machines doing the same activity.
---
Another way of categorizing a work centre can be to the operation rather than the activity. An example of this would be instead of using the activity Drilling the operation would be Repairs.
---
Repairs as an operation can then be broken up into different work flows. This could be Pump Repairs, Motor Repairs or Cylinder Repairs.
---
Another operation or service work flow for an example could be testing, where a pump or electric motor comes in for testing only and this work centre operation could have many activities. This can comprise of receiving the job , quoting the customer for labour, doing the actual testing and feedback to the customer.
---
Manufacturing Work Centre Operations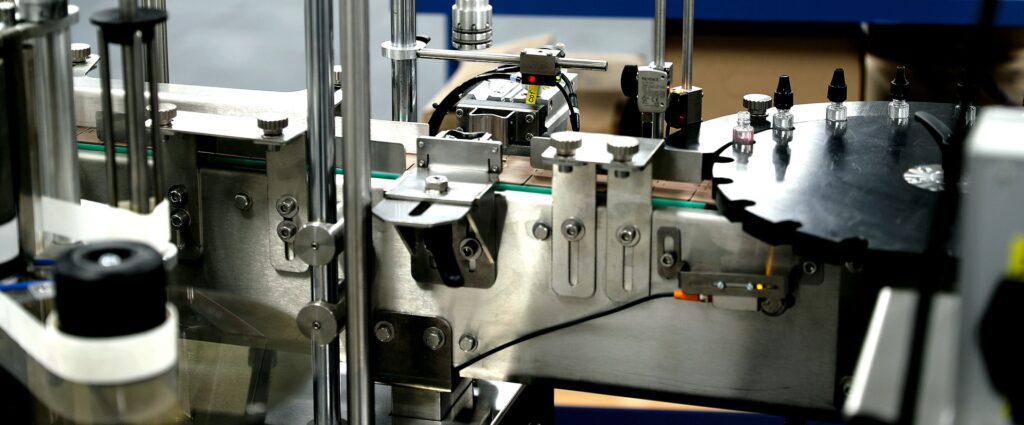 ---
Currently Job Shop Manufacturing companies currently manage their operations manually. This usually consists of manual job cards and excel spreadsheets.
---
A typical operation would be the receptionist or receiving work centre, would receive the query/job and open a job card manually, get the customer details and a description of the part. Then they would get a basic idea of what the customer says regarding what the issue could be or what they have discovered what is wrong with the part.
---
Once the job card has been filled in it the gets moved from receiving to stripping, where usually another person takes over the job and will assess what is wrong with the part and either will move the job to the next work centre which usually is quoting or that person will do the quote himself.
---
The quote is compiled on the job card and then moved to accounts to formalize a quote and deliver it to the customer. Once the customer come back with the go-ahead. As you can see a job may pass many work centre's to achieve the goal of satisfying the customer
---
Chaos in the work-shop!
---
With multiple stages and work centre's the job of tracking jobs becomes ever increasingly difficult to maintain or manage, this is especially true when manual processes are employed.
---
From jobs going missing on the shop-floor to high turn around times. Not been able to give live updates to your customers and in this 4IR world, your operations become less competitive because within your Manufacturing Work Center Activities there is no automation.
---
Overcome the difficulties

First you need to look at automating your systems from the pre shop-floor process to the shop-floor process. There are many different types of Job Shop Manufacturing software's out there and it can be difficult working out which one is the best for you.
---
With our assessment and subsequent discovery meeting we can give you a free evaluation of how we can automate your business. With JobPRO we can get your business to where it should be. Our software is highly configurable and is built to meet your business rules and processes.
---
Download our E-book now or sign up for a free consultation.
Want to know how? Contact us today or click the link to do the assessment and we will contact you back!