Business Rules That Drive Alerts Keeping You Up To Date
In a world where customer satisfaction is paramount, it has become extremely important to get the basics right. Many Job shops and manufacturing companies fail to get this right and many of these challenges can be attributed to owners or foreman's not knowing where jobs are on the shop floor.
---
Critical information is vital to the success of a business and businesses needs to know what critical information they require to achieve high quality workmanship and to meet deadlines agreed with the customer.
---
This can be especially difficult when many Manufacturing Job Shops run a manual process, which generally comprises of excel spread sheets and manual job card. A manual process in itself comes with disadvantages.
---
Job and Order Status
---
These disadvantages can define a business operation, where owners or foreman's are unable to track the progress of a certain job. This leads to delivery times not meet "over promising and under delivering" which leads to lower customer satisfaction.
---
Technology can be a great disruptor in the Job Shop Manufacturing industry, as many businesses in this segment are currently using the manual process policy and a business that adopts technology will get a greater advantage over the competitors, by improving customer delivery times.
---
How can this be achieved?
---
Implementing technology will bring your business into the Fourth industrial revolution. Software like JobPRO Manufacturing will help job shops identify loopholes and shortcomings.
---
You will be able to track jobs visually with our software and we can setup alerts to cater for your preferred alerts scenario's
---
Examples of different alerts the can be configured
---
Whatever critical scenarios that occur, having the right information at the right time can often be the difference between success and failure. It is also very important that the right people are updated to the progress of a job.
---
This is especially true of the different roles in the business, from receiving a query to quoting a customer usually falls under the sales department, and if there is a weakness or somebody has not followed up alerts can be sent up the management line. Alerts could be setup to cater for deals that have been quoted on, so that their is adequate alerts reminding the sales team to follow-up.
---
Identify and Remedy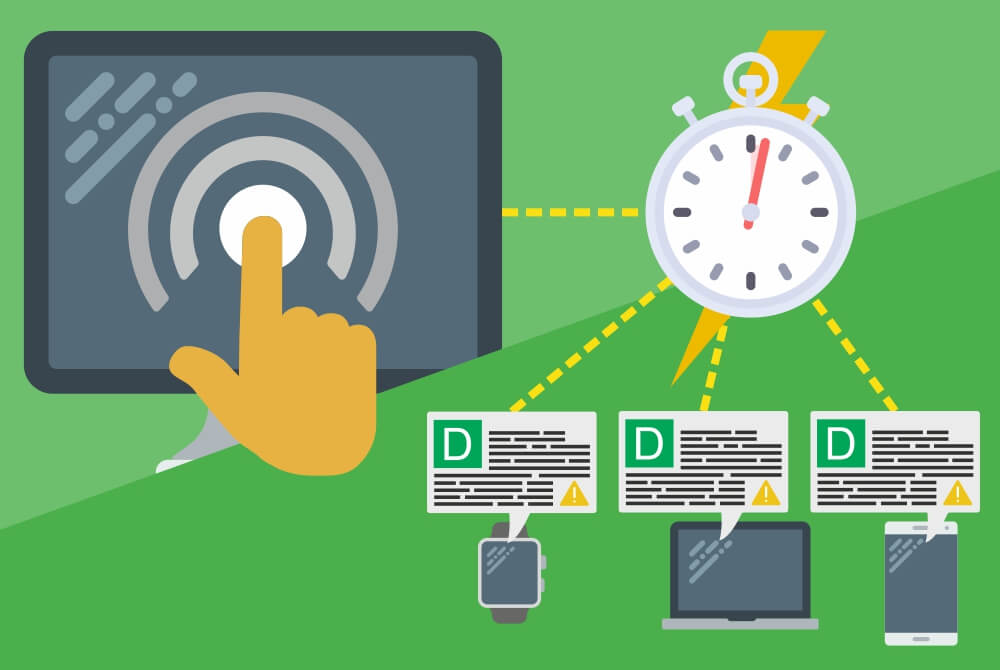 ---
The sooner a potential issue is recognised the sooner it can be resolved. Ultimately improving the turnaround cycle for a job.
---
Alerts can also be setup in the shop-floor process, reminders that jobs are outstanding at certain stages, waiting for parts or services or sub-contracting work.
---
Depending on the business rules of a business, alerts can be sent directly to the customer advising them the status of their order or job.
---
Download our E-book now or sign up for a free consultation.
Or call us today for a obligation free demo.